NAFCO is a proud distributor of Ver- Mac products in Jordan. Ver-Mac is a manufacturer of portable intelligent traffic control solutions and equipment.
Products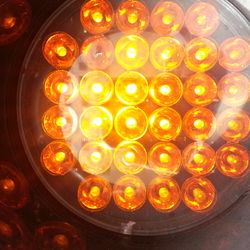 LED Replacement lights
LED Replacement lights for your St 4825 arrow board are available. - Number of LED's 32 PER lamp -...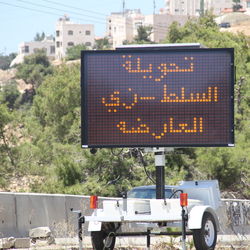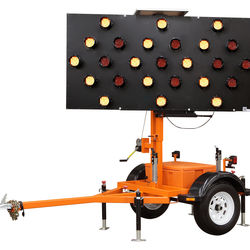 Portable Arrowboards
All Ver-Mac vehicle-mounted and solar trailer-mounted Arrowboards are made of lightweight materials...